When using Syntheyes Export for After Effects, Russ Andersson demonstrates how to use the New/improved pixel bender plugins showing un-distort, one and two pass distortion workflows and an advanced distortion effect. From the customer-only portion of the Syntheyes website, the Syntheyes Pixel Bender Plugins are available for download.
Syntheyes New Pixel Bender Plugins Available for After Effects
Quick review to complement the other AE/SE pixel-bender tutorials. SynthEyes Undistort nodes are automatically generated as part of an export of the 3D scene from SynthEyes to AfterEffects. This tutorial shows that in action and what the result is.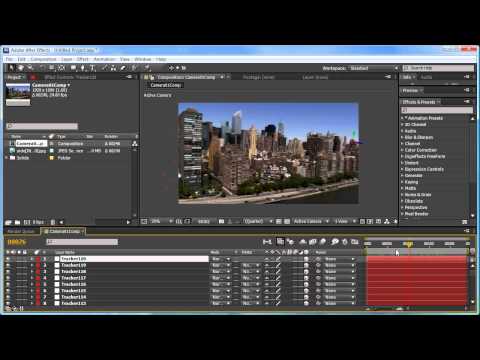 Shows the two-pass workflow, where a lens distortion calculated in SynthEyes is used to configure both SynthEyes Undistort and SynthEyes Redistort effects in AfterEffects. With these nodes and this workflow, you can use AfterEffects (instead of SynthEyes) to convert your distorted footage to clean footage for tracking and 3D work, generate CGI effects that match the clean footage, then use the Redistort node to composite the CGI effects back to the *original* footage, so that you can deliver footage with higher quality.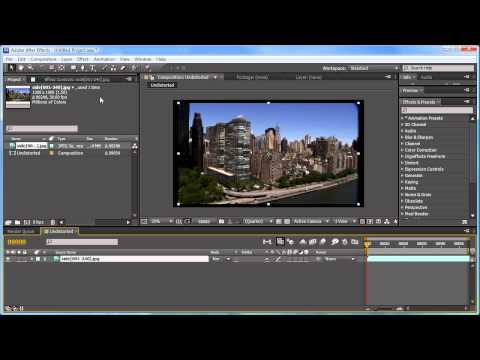 This Tutorial shows the manual setup of a SynthEyes Undistort node in AfterEffects, to match the distortion and scale computed by a solve followed by using the 1-pass option on the Lens Workflow button (SynthEyes Summary panel). With this setup, you can use AfterEffects to undistort your footage, rather than the SynthEyes image preprocessor.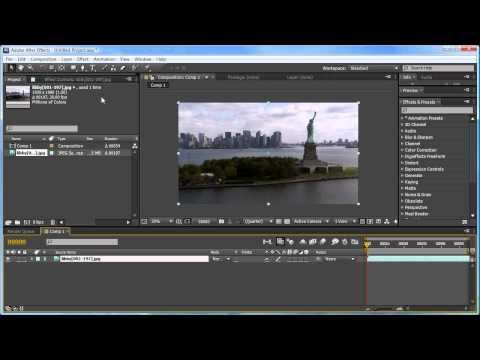 This Shows the use of SynthEyes's "Advanced Distortion" effect (pixel bender) in AfterEffects. This effect is able to reproduce the complex distortion types, including off-centering and high-order (fisheye) distortion computed by SynthEyes's lens-grid-based calibration tool.Here we show the calibration being generated in SynthEyes, an Advanced Distortion node being set up as an undistorter in AfterEffects to undistort the original footage, then a second advanced distortion node being set up to re-distort the un-distorted footage—yielding basically the original image. This latter re-distortion effect is what you need to use the two-pass lens distortion workflow, to deliver distorted composited images as a final result to the client.